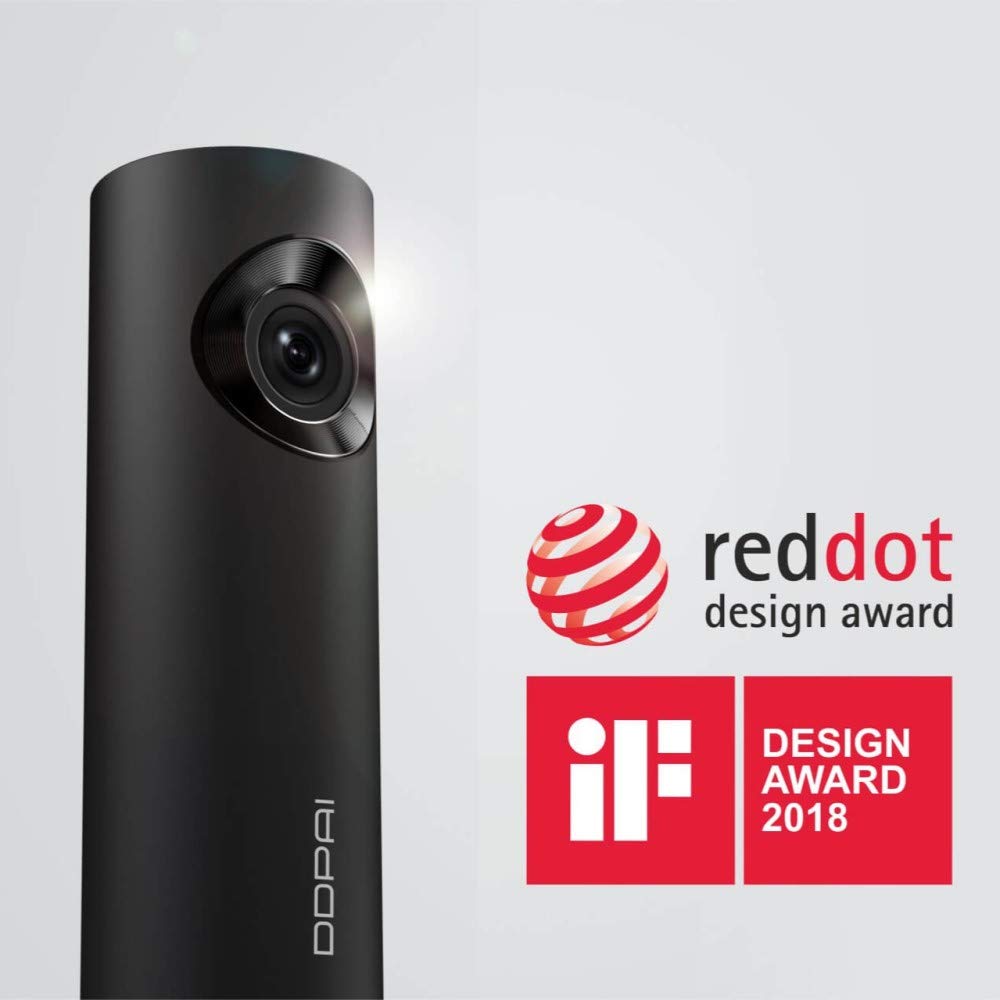 We are the world's first online Multiband Dash Camera Supplier; we're enthusiastic about what we do. We strive to provide smart products that are top-notch in-car, so everyone can enjoy driving and traveling. All our efforts are for a driving experience that is safe, relaxed, and connected.
Every client is significant, and unique-we know that they always expect the very best from us. If we do not have top-quality goods or the most in-depth available information, then we do not do our job. We promised low prices but also outstanding service after-sales.
Thank you to all our customers for helping us make the road a better place, and for years to come, we look forward to serving you.
Global Dash Cam Brands alliance
With outstanding customer support, we operate in an exclusive collaboration with global brands and market their products. All our goods are purchased directly from manufacturers/authorized dealers, and 100% genuine products are served by our customers.
We deal with you directly when it comes to product warranties. For all items bought from the Justdashcams store, we offer a 1-year warranty.
In the Future
You need to innovate and revitalize yourself to survive the journey continually. We followed a similar strategy. We have introduced various items from time to time that has tremendous utility.
We will continue to introduce groundbreaking products in the future with our brand partners' help, who offer unparalleled efficiency. With our passion for technology and an undying spirit to hit the unconquerable, we are here to revolutionize the dash cams and smart car electronics industry.
Capture your driving experience with a third eye...
Most secure Payment Gateways