Description
F1.8 Large Aperture – More Light Intake

With F1.8 large aperture, 20% more light intake than with F2.0 aperture under the same light source. The 6-layer all-glass lens has good light transmission and sensitivity. The image is clearer at night.
IMX307 – Excellent Visibility in Starlight
IMX307's CMOS image sensor adopts back-illuminated pixel technology, provides 1 μm 22000 mV or more sensitivity, in addition to the visible light region, high quality in the near infrared region is also achieved.
Innovative Storage – Secure Recording
eMMC5.1 storage is directly built into DDPAI Mini ONE. So, no more SD card incompatibility or failure issues, more read and write times, faster read and write speed, and safer data storage at critical moments.
High Resolution Technology – Image Quality Increased by 50%
H.265 codec technology, iPhone X is also using it! Helps achieve 1440P HD like video quality with 1080P resolution.
Download Videos through WiFi
Built- in high quality Wi-Fi allows direct connection to smart phone and lets you playback, download and view the camera's footage in real time. It allows you to download videos without the hassle of remove SD card and connecting to PC.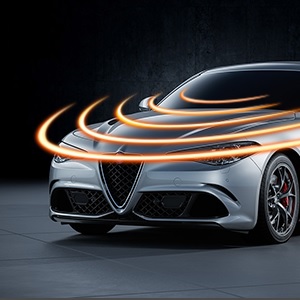 24 Hours Parking Surveillance
Specifically designed hardwire kit (Required to be Purchased Separately or as Bundle) for 24 hours parking monitoring. Records evidence when vehicle is left unattended. Time Lapse Recording@1fps in parking mode to ensure long duration recording of videos.