Description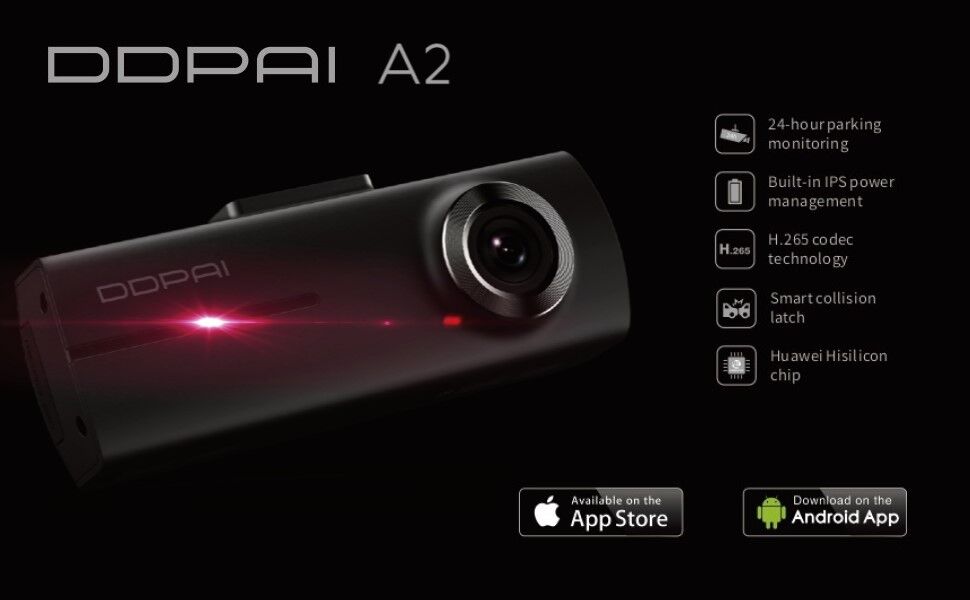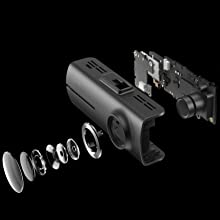 6 Glass Lens, 1080p with H.265 Hardware Level Encoding

DDPAI A2 is built on the high-performance Hisilicon chip and Image Sensor for high quality recording in 1080p resolution with H.265 H.265 codec technology. Enjoy 1296P HD effect with 1080P Resolution.

6-All Glass Lens with Super Capacitor hardware, allows the dash cam to be used even in extreme summers of India without any impact on video performance.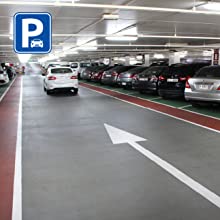 In-Built 24H Continuous Parking Monitoring with Time-Lapse Recording
Different from traditional one-wire method, IPS intelligent wiring adopts ACC and Constant power dual wiring, it can detect your car's working status. Easy to install, protects your device and car battery, and does not drain out the battery in long time parking mode.
The dash cam automatically enters 1 frame per second time-lapse mode after the car shuts off, which will increase parking monitoring coverage time and data storage by 30 times.
In-Built IPS Car Battery Protection with No Break-In Installation
5-layer safety protection, greatly enhance the self-defense capability of the hardwire kit, more intelligent protection for your dash cam and car battery.
Drawing power from fuse box, with completely invisible wiring, it does not occupy cigarette lighter, nor interfere with other external devices. Comes with the voltage level setting through app with which the car owner can set battery protection level value to protect the car battery according to the vehicle condition. Enhances safety and more reliable driving record.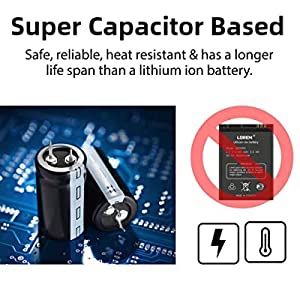 Super Capacitor Instead of Lithium Battery
Built-in Super capacitor provides higher durability and temperature resistance. With temperature range from -25 ⁰C to 85 ⁰C, it is suitable for any weather conditions, extreme hot or extreme cold. This makes it more suitable for Indian hot climatic conditions and also achieve continuous parking monitoring.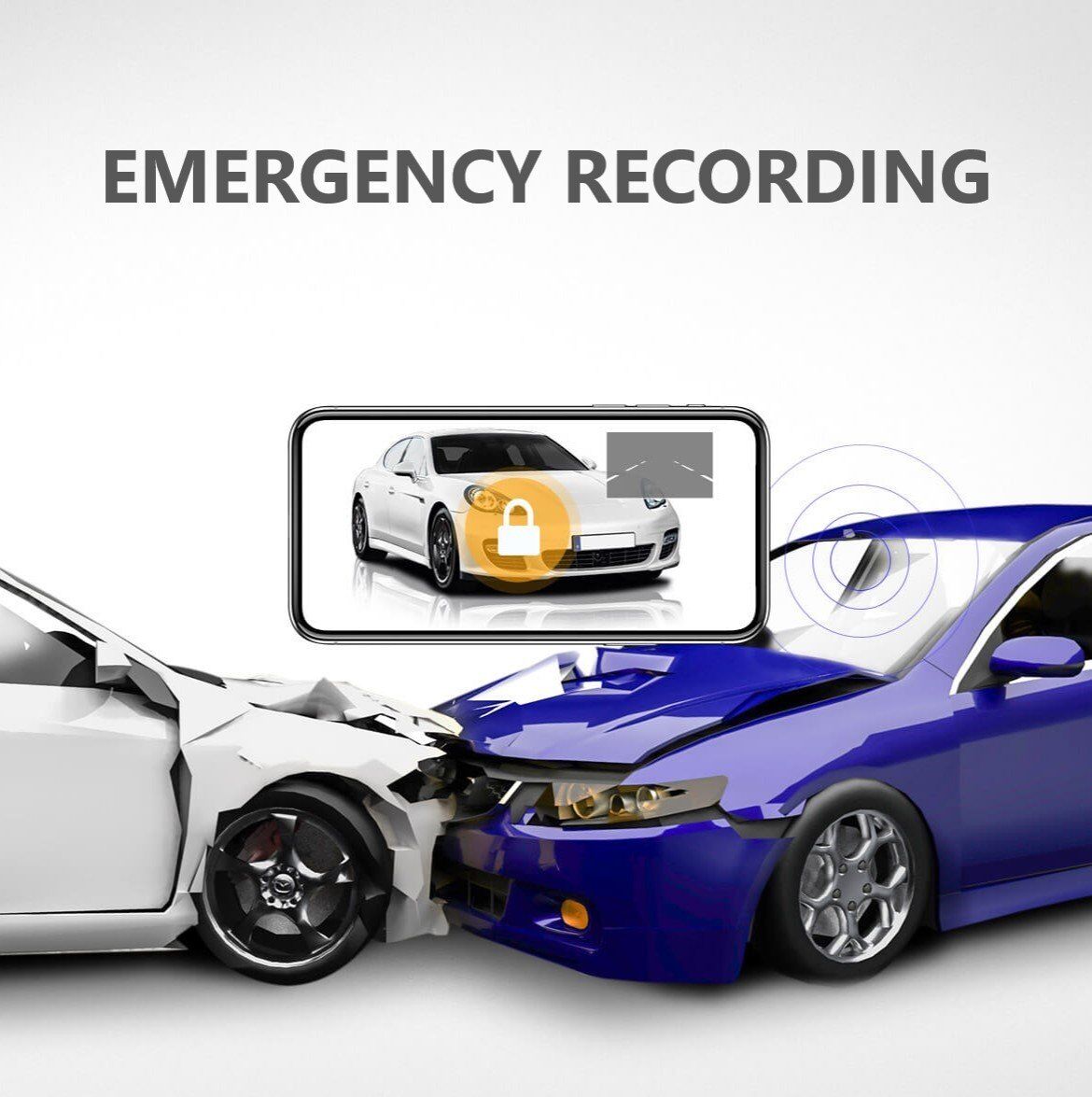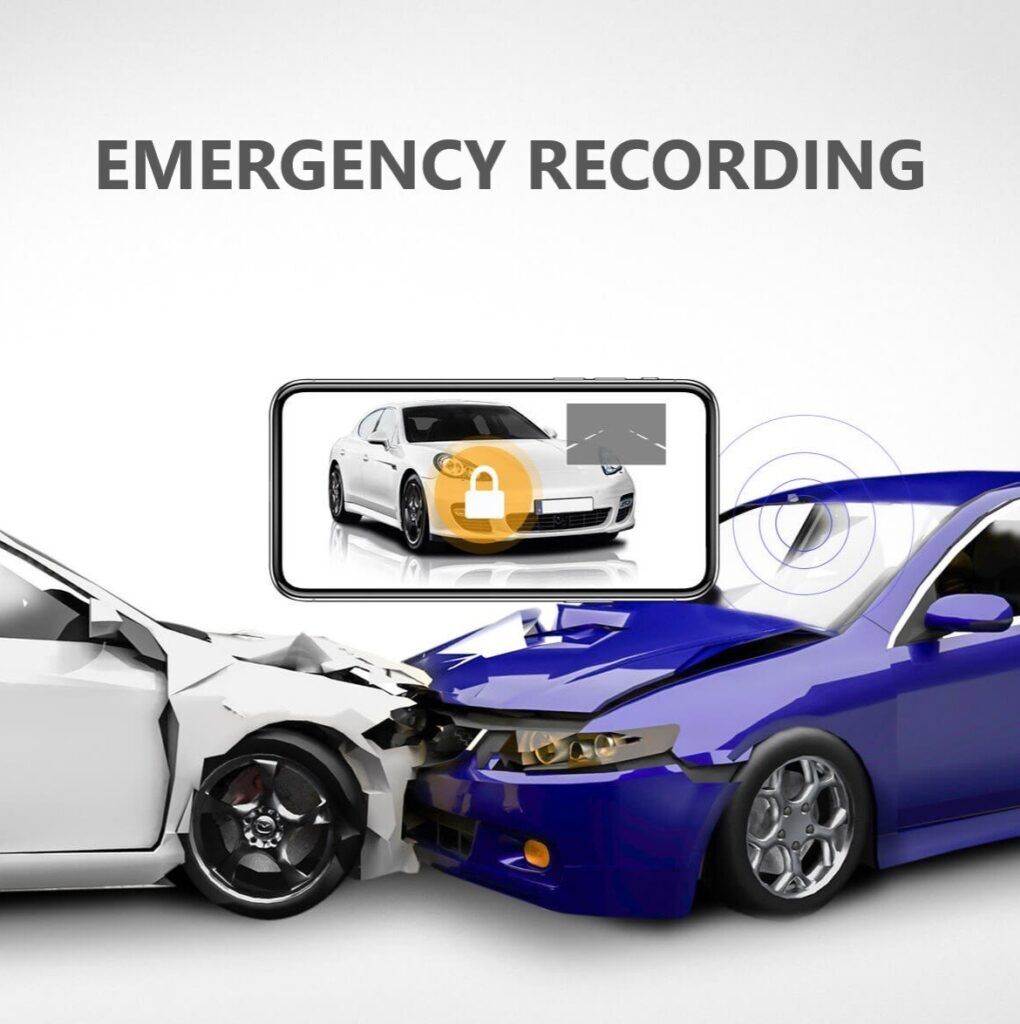 Emergency Recording
With a built-in 6 axis G-sensor, it auto detects a sudden shake/collision and emergency locks the footage to 'Event File' to prevent that video from an overwrite. 'Event File' will be automatically download on your phone when DDPAI App is connected to camera via WiFi.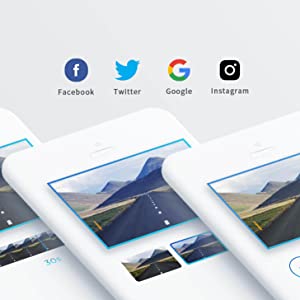 Download & Share Videos through APP
Built- in high quality Wi-Fi allows direct connection to smart phone and lets you playback, download and view the camera's footage in real time. You can also add filters and edit images and videos directly through the app. On the Road community of the DDPAI App lets you join millions of other users for sharing interesting road trips. It allows you to download videos without the hassle of remove SD card and connecting to PC.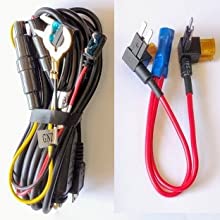 Super Capacitor Instead of Lithium Battery
The included hard wire kit supports most car models by default and for some models from Hyundai, Kia etc., additional Fuse Tap adapters are provided separately (red ones above) with the dashcam.
In case, buyers still have some issues or queries they can contact support helpline number mentioned on the dash cam box.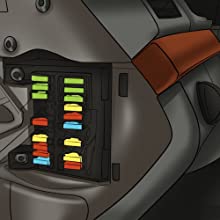 Locate the Correct Fuse Slots
Locate and open your fuse box underneath dashboard on the driver's or passenger' side.
Identify constant 12V fuse (12V power is supplied even when the vehicle is turned off or the ignition key is off). You can use the HORN or FLASHER/HAZARD LIGHT fuse for the same.
Identify ACC fuse(12V DC power is not supplied when the vehicle is turned off or the ignition key is off, 12V DC output when the vehicle is on or the ignition key is on). It is normally denoted as ACC in fuse box diagram.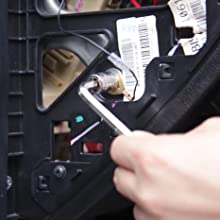 Connect the Hard Wire Cable to Fuse Box of Your Car
Connect the Red and Yellow wire as per previous step. Black/Ground wire can be directly connected to any metal bolt on the chassis of your car.
Please get installation done at local accessory dealer if you are not familiar with car electronics.