Description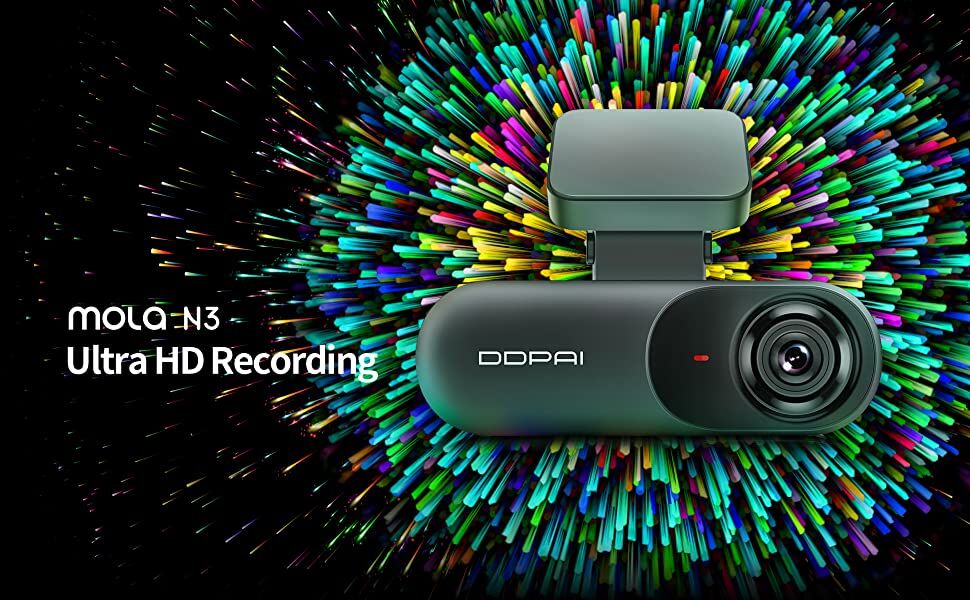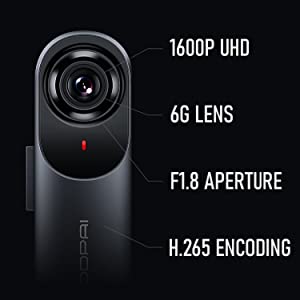 1600P Resolution, 16:10 Aspect Ratio with H.265 Encoding
Mola N3 has 2560x1600p (WQXGA) International standard HD resolution with HiSilicon flagship dual-core Cortex A17+Cortex A7 processor and OmniVision flagship 05A10 image sensor . The 16:10 video playback ratio is more in line with mainstream widescreen viewing, and the scenery and portrait are more natural.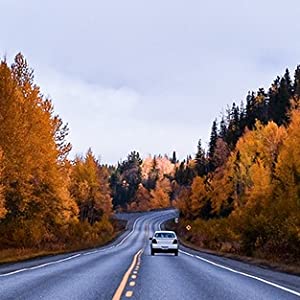 Sharp Videos for Easier Readability of Number Plates
Mola N3 has 5 MP CMOS sensor with 6 sets of full-glass lens due to which it can capture sharp videos at 1600P ultra HD resolution. During hot summers, ordinary dashcams with plastic lens (advertised as 2P, 3P, 2P 3G lens) start producing blurred images whereas N3 with all glass arrangement can continue to produce sharp videos not matter how hot the weather may be. This allows better readability of number plates in the front of the vehicle.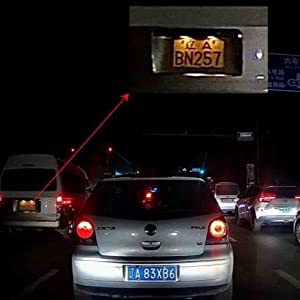 Super Clear Night Vision – Same Sensor as in Flagship Mini 3
In-depth customization technology innovations against OV05A10 image sensor and F1.8 Aperture of the lens, greatly improves the image processing ability at night. Licence Plate, pedestrians and other objects can be seen clearly seen even in low light condition which helps in collecting accurate evidence at the accident scene.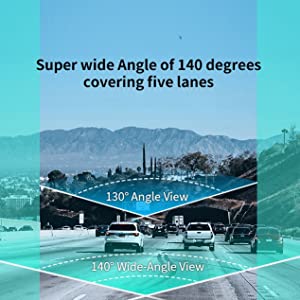 140° Super Wide Angle
A super wide-angle 140° lens results in wide field of view allows for 4-6 lanes of traffic being easily seen when driving in city or expressways. It helps capture solid evidence in case any unfortunate incident.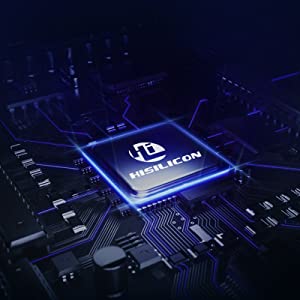 Unique Rotationally Symmetrical Type-C Connector
HiSilicon Hi3556V200 flagship chipset, lower power consumption process and architecture processor, focus on image processing, support H.265 new encoding technology, greatly improve coding efficiency, more clearer image with the same file size.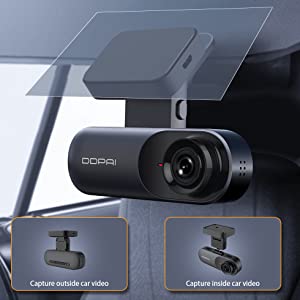 It has a two-fold rotationally-symmetrical Type-C connector between the camera and the mounting bracket. This enables you to switch between inside view or outside view of the car very easily. Take selfies at an instant with just a flick.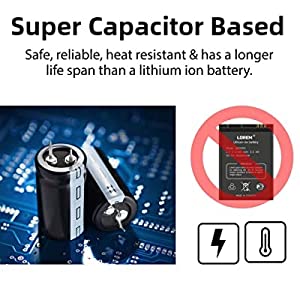 Super Capacitor Instead of Lithium Battery
Built-in Super capacitor provides higher durability and temperature resistance. With temperature range from -25 ⁰C to 85 ⁰C, it is suitable for any weather conditions, extreme hot or extreme cold. This makes it more suitable for Indian hot climatic conditions and also achieve continuous parking monitoring.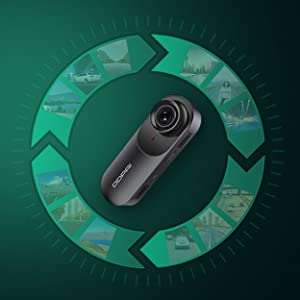 Loop Recording Function
Loop recording will be started immediately after ignition. Oldest data is overwritten automatically by new data when memory is full. So, no hassle to format SD card again and again when it is full.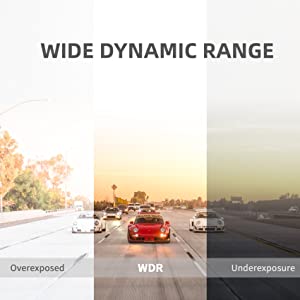 Wide Dynamic Range Function
WDR technology can adjust exposure balance, enabling the camera to pick up greater detail in darkness and highlights. You can still capture high quality image in extremely high/low light conditions.